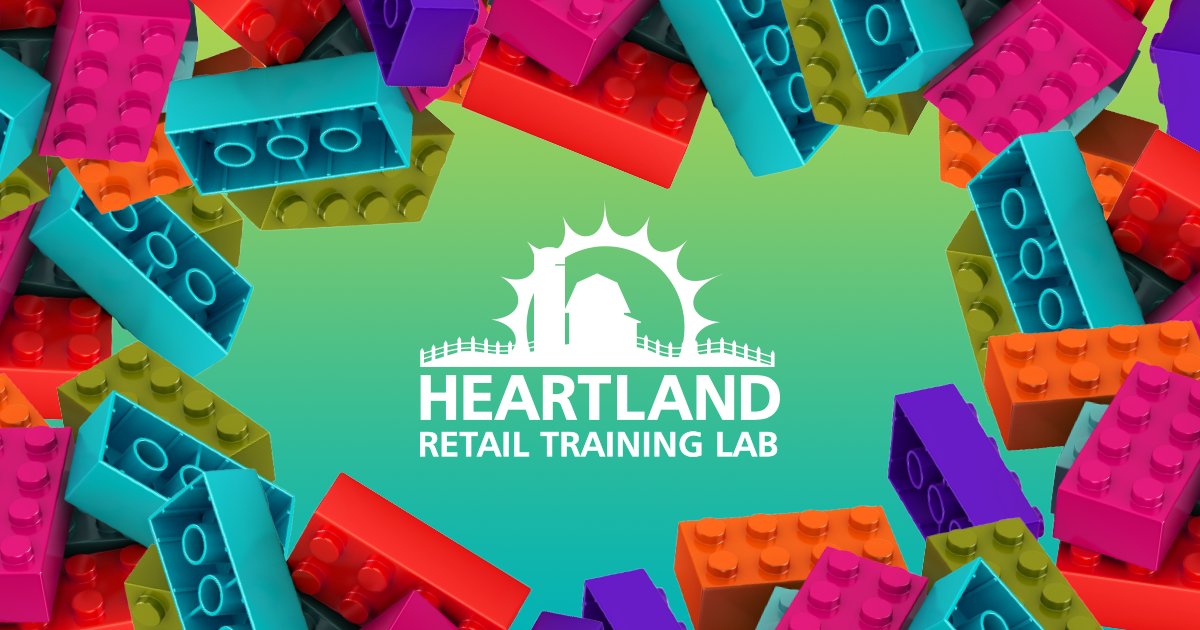 We're just a few short days before members start arriving for the annual VGM Heartland Conference, and all of our preparations over the last few months are beginning to come together! Here's what we've been working on:
Retail Roadshow
Have you attended one of our Roadshow sessions yet? Now's your chance! This year's Roadshows are deeper in the weeds than we've ever been before. With hands on activities, breakout sessions and plenty of time to interact with your peers, the information you get from our Roadshow is invaluable.
Four Educational Sessions
Our education sessions cover every area of the retail business, and more! From inventory to marketing to industry trends, check out one (or all!) or our education sessions throughout the week. To see the full schedule and plan your days out, CLICK HERE.
Retail Training Lab
The main focus for our Retail Team this year has been on our Retail Training Lab! Just a short walk across the street from the convention center, we've set up an ideal showroom to explain how incorporating incremental sales into your business will increase your bottom line.
Come check out all of our handy-work! The hours for the Retail Training Lab are:
Tuesday, June 13: 3:30-7:30 p.m.
Wednesday, June 14: 10:30 a.m.-1:30 p.m.; 4-6 p.m.
Thursday, June 15: 10:30 a.m.-1:30 p.m.
We're looking forward to seeing you here in Waterloo! If you haven't registered to attend, there's still time! CLICK HERE!
Tags:
HME Retail
,
The VGM Group
,
VGM Heartland Conference
,
VGM Retail